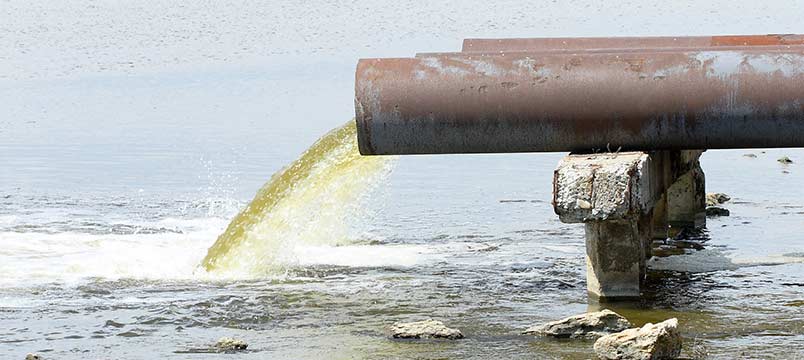 40 Hour Hazwoper
This course is designed to reflect the training requirements for general site workers engaged in hazardous substance removal or other activities which expose or potentially expose workers to hazardous substances and health hazards. Workers with 24 hours of training who become general site workers or who are required to wear respirators, shall have the additional 16 hours of training necessary to the total training. This training is also required for on-site management and supervisors directly responsible for, or who supervise employees engaged in, hazardous waste operations. Employees cannot participate in or supervise field activities until they have been trained to a level required by their job function. Participants will be shown PPE specific to spill cleanup and relevant to employees who are working around hazardous substances most of the time. They will also go over a detailed emergency response plan in recognition of a HAZMAT incident.
Topics Covered
Detail all requirements and understandings of each of the levels of HAZWOPER response.
Understand OSHA regulations and requirements and be familiar with the components of OSHA's Hazard Communication Standard and the steps for any Hazard Communication Program.
Identify, inspect, and understand how to properly don and doff specific PPE and respiratory equipment.
Understand toxicology, chemical exposures, and hazardous situations in the workplace.
Know the different levels and methods of decontamination and the principles of decontamination.
Know how to develop a Medical Surveillance Program.
Understand the various responses and considerations in an emergency HAZMAT incident and the specific actions that follow concerning safety to all persons.
Course Details
Duration

5 Days

Start Time

7:30 am

End Time

4:00 pm

Prereqs

None

Certificate

Yes

OSHA Compliant

Yes
Upcoming Courses
Back to course listings
Contact Us
If you have any questions, or would like a full course description emailed to you, please contact Cindy.
337-237-9486
---
Book This Course