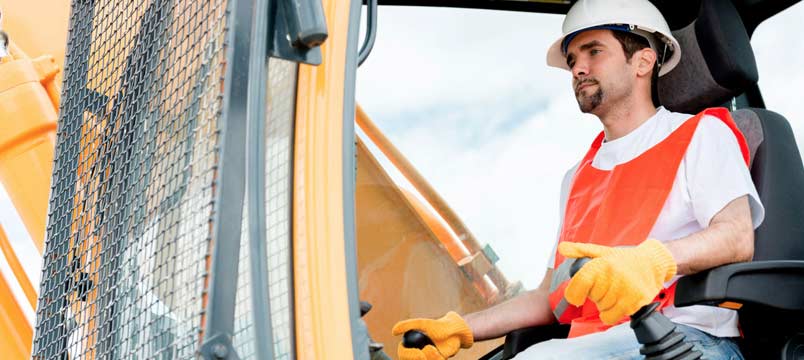 Crane Operator
This course is designed for all persons required to maintain and operate cranes. This course satisfies requirements IAW API RP 2D - 7th Edition and API SPEC 2C. Participants will receive practical training in participating in a site review and lift load planning. They will wear required PPE, perform pre-use examination of the crane, and perform operation of the crane. An instructor will supervise and give directions utilizing an on-site speaker system, while participants perform several lifts requiring swing, boom, and hoisting, and follow directions of a signal person. The practical portion will be performed using an on-site pedestal mounted, hydraulic crane with a diesel engine.
Topics Covered
Provide familiarity with the types of cranes and follow recommended crane practices to perform safely in a working environment.
Understand lift plans when it comes to planning and executing and the overview of a JSA/JSEA.
Understand the need for, the components, and the operation of a crane involving: types, terminology, functions, lifting principles, and load rating charts.
Become familiar with crane inspection, testing, and maintenance, as well as the construction and use of wire rope and fittings.
Become aware of and understand all regulations and safe operating practices.
Course Details
Duration

1 Day

Start Time

7:30 am

End Time

4:00 pm

Prereqs

Rigger

Certificate

Yes

OSHA Compliant

Yes
Upcoming Courses
Back to course listings
Contact Us
If you have any questions, or would like a full course description emailed to you, please contact Cindy.
337-237-9486
---
Book This Course