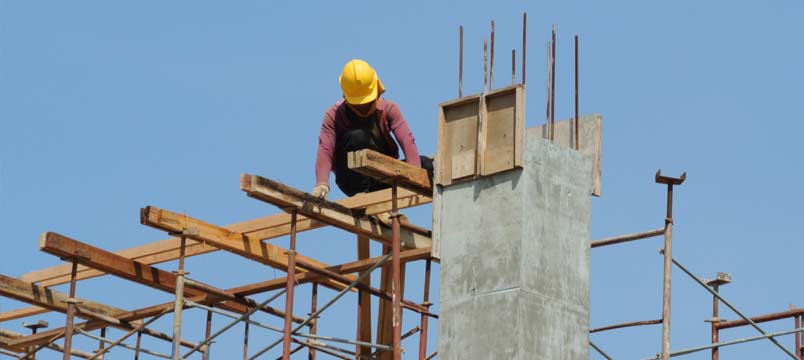 Fall Protection User/Rescue
This course is designed to allow participants the capability of identifying fall hazards in the workplace and taking the corrective measures to eliminate them throughout the selection, installations, and use of appropriate fall protection systems. Participants will receive practical training in being shown how to properly inspect, care for, and don PPE, setup and use a block and tackle pulley system, and properly use a rescue pole in a controlled environment.
Topics Covered
Understand how falls are the leading cause of construction accidents every year and how fall protection training is a vital part of an individual's safety knowledge.
Identify fall hazards and how to avoid them and understand that that is the first step in preventing or reducing falling incidents.
Inspect, erect, disassemble, ad maintain the fall protection systems used in your industry and describe the proper use and operation of guardrail systems, safety net systems, warning line systems, safety monitoring systems, controlled access zones, and other safety protection systems.
Understand how to properly inspect equipment before use, and then demonstrate proper use of fall arrest equipment in hopes of prevention.
Demonstrate proper donning, adjusting, and interconnecting of fall arresting equipment.
Estimate and restrict maximum fall arresting forces and calculate both free fall distance and total fall distances.
Describe the procedures to perform after a fall to protect yourself and or a fallen coworker from injury.
Recognize how a rescue plan and rescue procedure should be a pre-planned event and part of the total fall protection program.
Understand duties & responsibilities of a rescue team, principles of safe practice, general guidelines on rescue methods, and training guidelines for rescue personnel.
Course Details
Duration

1 Day

Start Time

7:30 am

End Time

4:00 pm

Prereqs

None

Certificate

Yes

OSHA Compliant

Yes
Upcoming Courses
Back to course listings
Contact Us
If you have any questions, or would like a full course description emailed to you, please contact Cindy.
337-237-9486
---
Book This Course