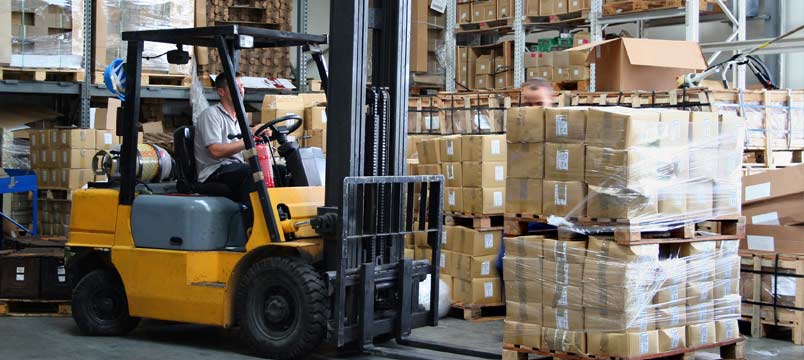 Forklift
This course is designed for employees that are required to operate a forklift in the course of their duties in an industrial or construction setting. This course will help employees in learning to evaluate the workplace and ultimately determine if loads can be safely moved. Participants will receive practical training and be responsible for demonstrating the proper use and inspection of the lift they will be operating through a simulated environment created by the instructor.
Topics Covered
Explain to students the design, capacity, operation, and maintenance of Forklifts / Powered Industrial Trucks.
Provide appropriate procedures and practices that employees should abide by in operating a Forklift / Powered Industrial Truck within a workplace.
Help understand the need for forklift safety, basic safety precautions in the facility, proper procedure for safe load handling, and special precautions.
Emphasize safe work practices and proper inspection to eliminate accidents within the workplace.
Course Details
Duration

Half Day

Start Time

7:30 am

End Time

11:30 am

Prereqs

None

Certificate

Yes

OSHA Compliant

Yes
Upcoming Courses
Back to course listings
Contact Us
If you have any questions, or would like a full course description emailed to you, please contact Cindy.
337-237-9486
---
Book This Course