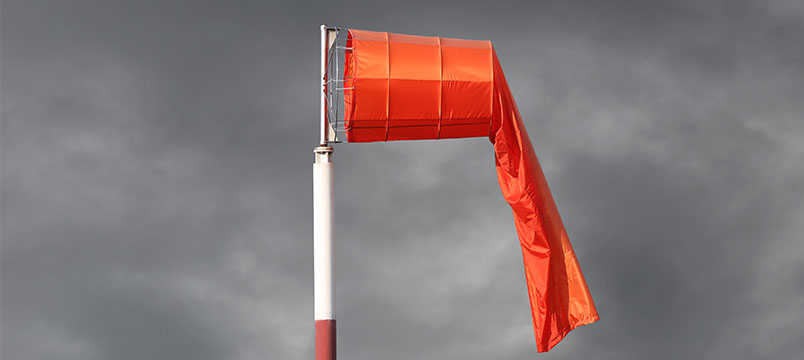 H2S Safety
This course is designed to address H2S, its toxic properties, and the precautions necessary to ensure health and safety when working around it. Any individual working around sour crude oil and gas will benefit from this course. Participants will be provided portable gas detectors during the course and learn about their operation and function. Other various gas detectors are discussed in the course as well. A Respirator Fit Test is not always done in conjunction with this H2S Safety Course, however, employers can choose to schedule a fitting with J. Schneider & Associates prior to an employees' deployment if necessary.
Topics Covered
Understand that H2S is a toxic, corrosive, and explosive gas, and the effect that H2S has on humans varies with the individual and depends upon its concentration in the air and the duration of exposure.
Learn about the signs and symptoms of exposure to H2S and how to protect against those exposures.
Identify the respiratory protection needed in H2S atmospheres and understand the emergency procedures to follow in the event of an H2S release.
Course Details
Duration

2.0 hrs

Start Time

2:00 pm

End Time

4:00 pm

Prereqs

None

Certificate

Yes

OSHA Compliant

Yes
Upcoming Courses
Back to course listings
Contact Us
If you have any questions, or would like a full course description emailed to you, please contact Cindy.
337-237-9486
---
Book This Course