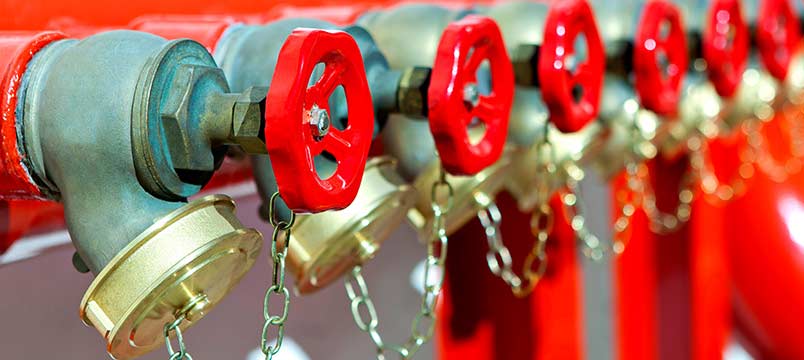 Incipient Firefighting/Fire Watch
This course is designed to familiarize students with the general principles of fire extinguisher use and the hazards involved with incipient stage firefighting. Workers need to understand how fires start, how to evaluate a fire situation, and how to respond as determined by that evaluation. Participants will receive practical training in using a portable extinguisher to extinguish an actual fire in a controlled setting.
Topics Covered
Understand the elements required to sustain a fire and how to extinguish it.
Be familiar with the different classes of fire and proper use of extinguishing agents and techniques.
Be able to quickly analyze a fire situation and respond appropriately.
Understand basic portable fire extinguisher uses and limitations.
Recognize the importance of regular equipment maintenance and inspection.
Discuss fire prevention and protection, and utilize knowledge gained to extinguish and actual fire.
Course Details
Duration

2.0 hrs

Start Time

12:30 pm

End Time

2:30 pm

Prereqs

None

Certificate

Yes

OSHA Compliant

Yes
Upcoming Courses
Back to course listings
Contact Us
If you have any questions, or would like a full course description emailed to you, please contact Cindy.
337-237-9486
---
Book This Course