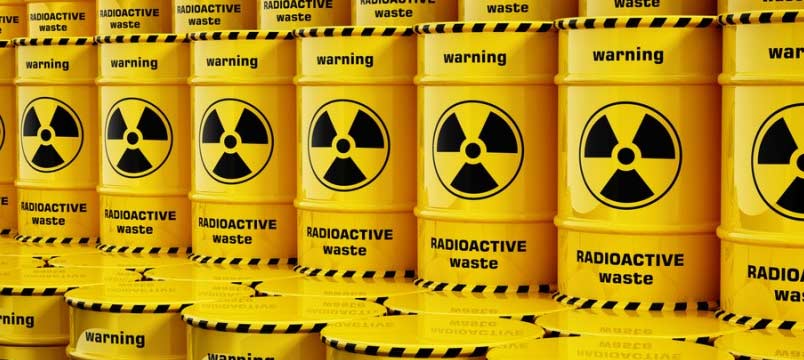 Norm Surveyor
This course is designed to provide information and safety measures for all personnel working around naturally occurring radioactive material (NORM). It will also cover information about equipment that has the possibility to become contaminated with radiation. Participants will be shown how to handle and use various survey instruments, to include: a Ludlum meter, a hand-held Scintillator, and a hand-held Pancake attachment for the purpose of detecting radiation in the work area.
Topics Covered
Understand the sources of ionizing radiation exposure, the natural sources of workplace exposure, and the radiation that results from industrial activity.
Understand the medical and health effects that may occur to one who is exposed to and/or working with and surveying NORM and knowing the emergency responses and securities associated.
Understand how to identify the presence and quantity of NORM, how to evaluate the radiation conditions for worker safety, and how to safely handle or dispose of NORM.
Course Details
Duration

1 Day

Start Time

7:30 am

End Time

4:00 pm

Prereqs

None

Certificate

Yes

OSHA Compliant

Yes
Upcoming Courses
Back to course listings
Contact Us
If you have any questions, or would like a full course description emailed to you, please contact Cindy.
337-237-9486
---
Book This Course