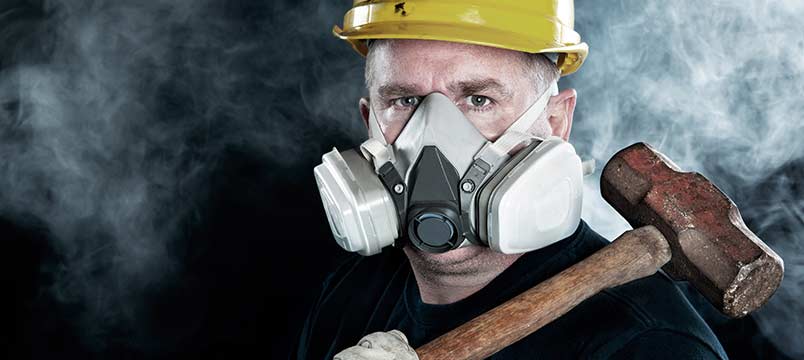 Respirator Fit Testing
A "fit test" tests the seal between the respirator's facepiece and your face. It takes about fifteen to twenty minutes to complete and is performed at least annually. After passing a fit test with a respirator, you must use the exact same make, model, style, and size respirator on the job. J. Schneider & Associates uses irritant smoke, one of the four qualitative fit test methods accepted by OSHA.
Topics Covered
Qualitative fit testing is a pass/fail test method that uses your sense of taste or smell, or your reaction to an irritant in order to detect leakage into the respirator facepiece.
Qualitative fit testing does not measure the actual amount of leakage. Whether the respirator passes or fails the test is based simply on you detecting leakage of the test substance into your facepiece.
Course Details
Start Time

2:30 pm

End Time

Prereqs

None

Certificate

Yes

OSHA Compliant

Yes
Upcoming Courses
Back to course listings
Contact Us
If you have any questions, or would like a full course description emailed to you, please contact Cindy.
337-237-9486
---
Book This Course